We are a small, independent publisher that specializes in publishing:
For in-depth, behind-the-scenes information on writing and publishing, visit our new blog.
Want to get published?
Have you written a book and are wondering how to publish it?  Have you always wanted to publish a book?  Our free e-book, Kindle Publishing Checklist will walk you through all of the steps to self-publishing, including writing, formatting, publishing, and marketing.  Simply click here to download your copy of the Kindle Publishing Checklist or click on the cover image to the right.
Order Your Copy Now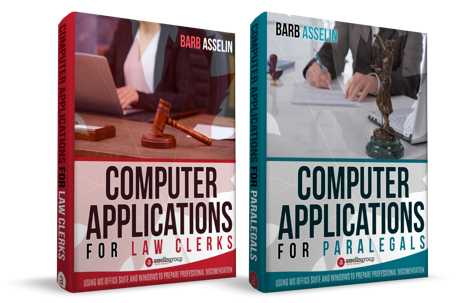 Our newest Canadian textbooks are Computer Applications for Law Clerks and Computer Applications for Paralegals.  These textbooks are perfect for Law Clerk and Paralegal courses across Canada.  Both editions are available for order now.
Students and instructors gain access to a wide variety of resources with each textbook, including a private webpage with videos, templates, and precedents.  For more information and to download a sample of each text, visit this page.
Each month, we are releasing new titles from at least one of our talented authors, as well as new journals and courses.
If you would like to be notified when we release our new courses, journals, and books, simply click here and enter your email address.  We will be happy to let you know about our new releases.