We are a small, independent publisher that specializes in publishing:
For in-depth, behind-the-scenes information on writing and publishing, visit our new blog.
Want to get published?
Have you written a book and are wondering how to publish it?  Have you always wanted to publish a book?  Our free e-book, Kindle Publishing Checklist will walk you through all of the steps to self-publishing, including writing, formatting, publishing, and marketing.  Simply click here to download your copy of the Kindle Publishing Checklist or click on the cover image to the right.
Order Your Copy Now…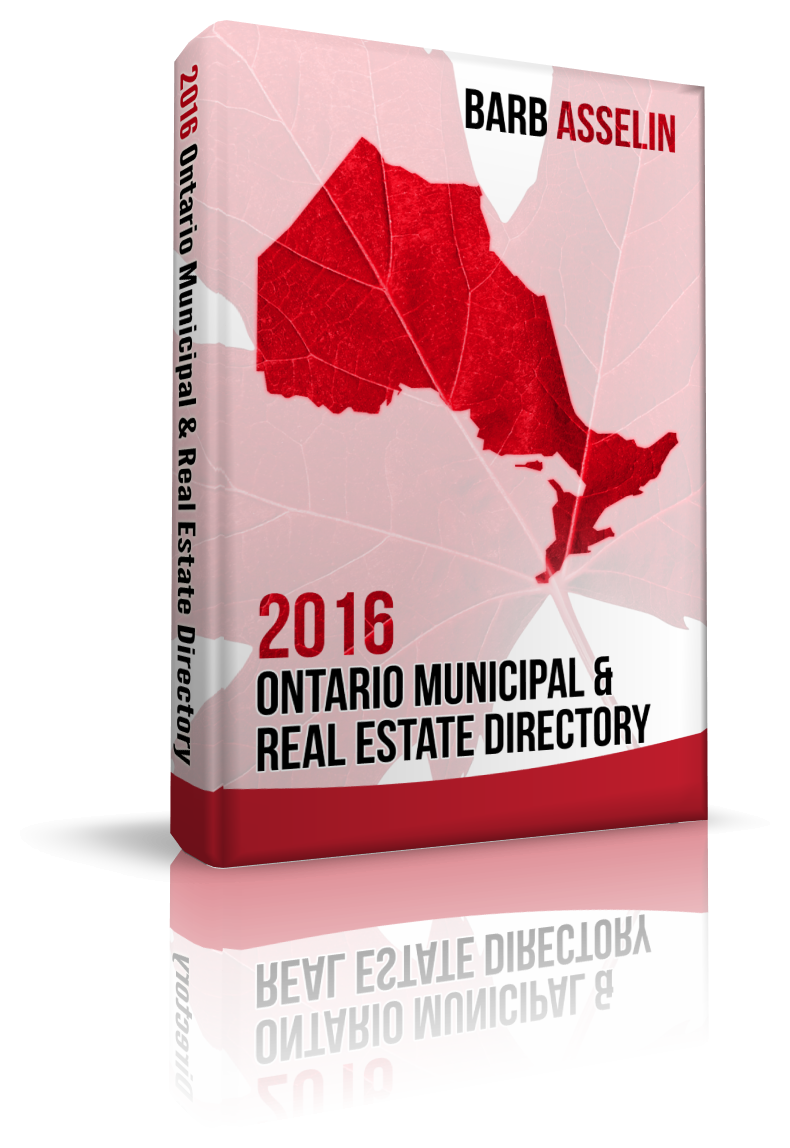 Our most recently published book is the 2016 Ontario Municipal & Real Estate Directory, a non-fiction title and must-have resource for the real estate industry in Ontario, Canada.  It is now available!
The 2016 edition of this municipal and real estate directory is now available.  New size, new format, new cover!  A limited number of copies will be produced so make sure you order your copy now.  For more information on what is contained in the directory, visit this page.
Each month, we are releasing new titles in some of the following genres:
Journals
Writing and publishing
Making money online
Cooking
Crafting
Golfing
Hollywood
Various non-fiction
Children and youth books
Young adult fiction
Youth fiction, and
Romance.
If you would like to be notified when we release our new courses, apps, and books, simply click here and enter your email address.  We will be happy to let you know when we are releasing new products.